"Covering the Performing Arts in  Our Nation's Capital, The United States and the Around the World."
"Patrick's  skill is in blending heart and mind for thoughtful writing that
brings artists and projects to life."
 — Jenny Bilfield, President & CEO Washington Performing Arts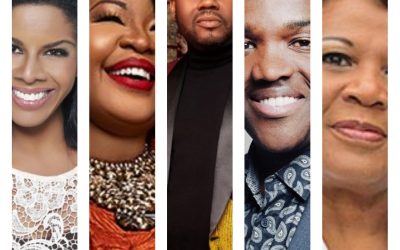 A VIRTUAL CELEBRATION:  The Coalition for African Americans in the Performing Arts will recognize Black Opera Stars-sopranos Nicole Heaston, Karen Slack, baritone Kenneth Overton, tenor Lawrence Brownlee and Senator Melony Griffith on Saturday, September 11th. by...
read more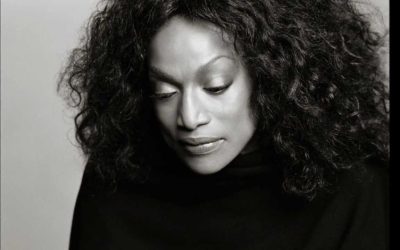 HER LAST GIFT TO US: The passing of Jessye Norman continues to impact admirers around the world.  A new recording featuring the soprano is slated for release November 2019. by Patrick D. McCoy A few years ago, a video began to circulate of soprano Jessye...
read more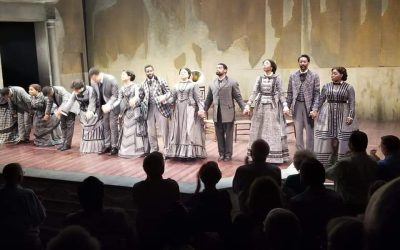 REVIEW:  Now towards the end of its run at Arena Stage, "Jubilee" inspires the power of song through the legacy of the Fisk Jubilee Singers. by Patrick D. McCoy If you ever have met person who has attended a historically black college or university...
read more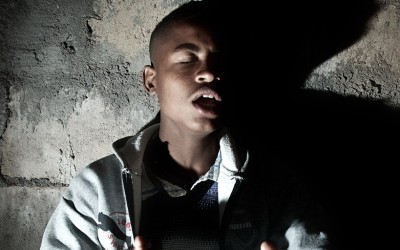 Lorem ipsum dolor sit amet, consectetur adipiscing elit. Nulla sem libero, condimentum posuere consequat vitae, suscipit ultricies enim. Ut sit amet dui nec eros euismod congue sit amet id sapien. Sed egestas neque vitae nibh consectetur ullamcorper. Integer in lacus mattis, accumsan eros quis, molestie turpis. Pellentesque habitant morbi tristique senectus et netus et malesuada […]
read more