Designed for Maximum Exposure for you and your Brand
From analyzing communications challenges and issues, to developing strategies and implementing plans, our media solutions provide for a dynamic and well cultivated communications approach. We provide full-service public relations and marketing in the Perfoming Arts space, which enable our clients to weave their brands and services into the daily lives and conversations of their audience. We utilize our expertise, industry knowledge and vast networks to ensure the brands we work with receive maximum exposure while remaining omnipresent.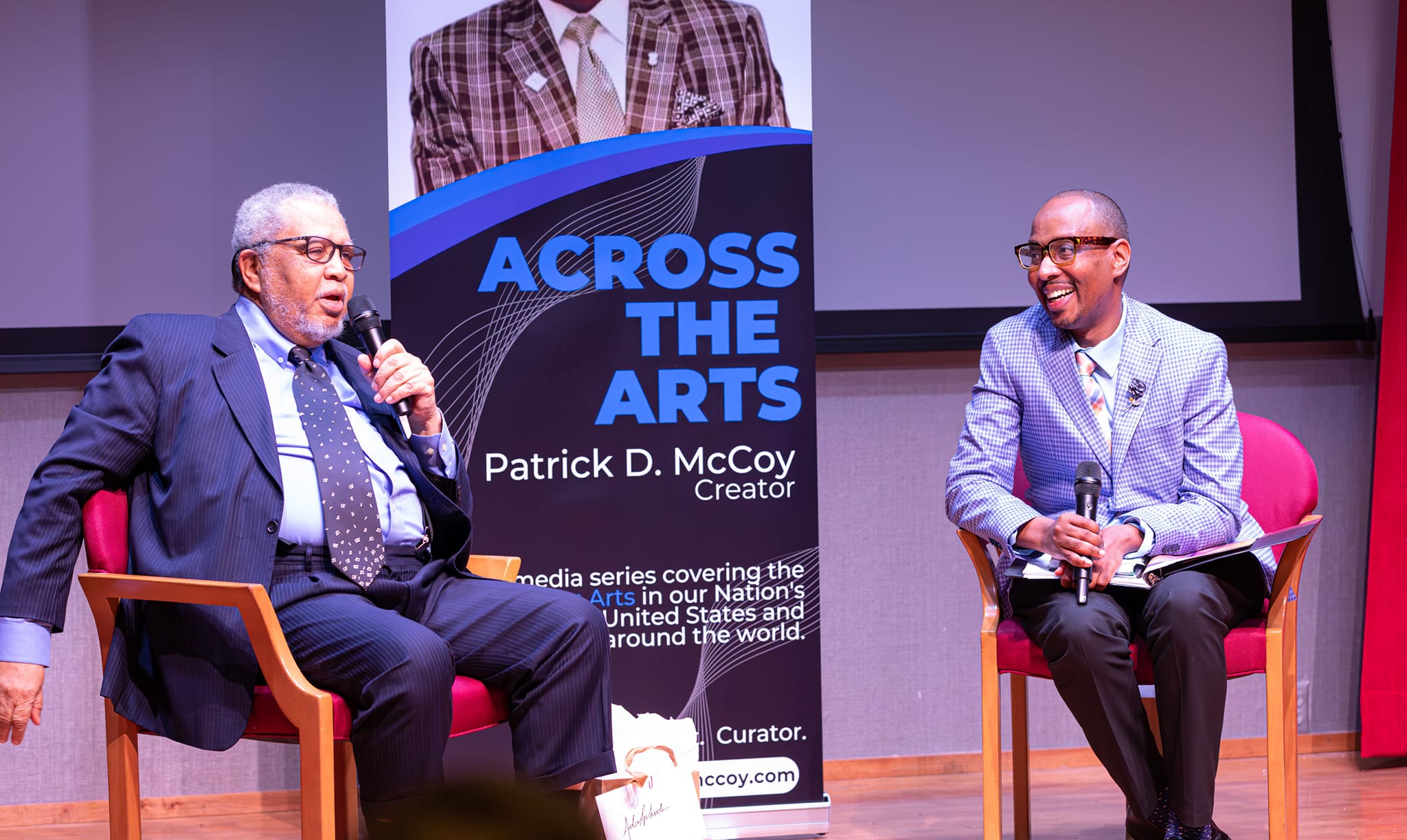 Event Host or Commentator
Patrick is sought after for various public appearance engagements, and mainly serves in capacities which include: Event Host, Moderator, Panelist and Commentator. Patrick prepares talking points, dialogue, and segemented topics which stimulates engagement from the audience and participants. All tailored to the customizable needs of his clients.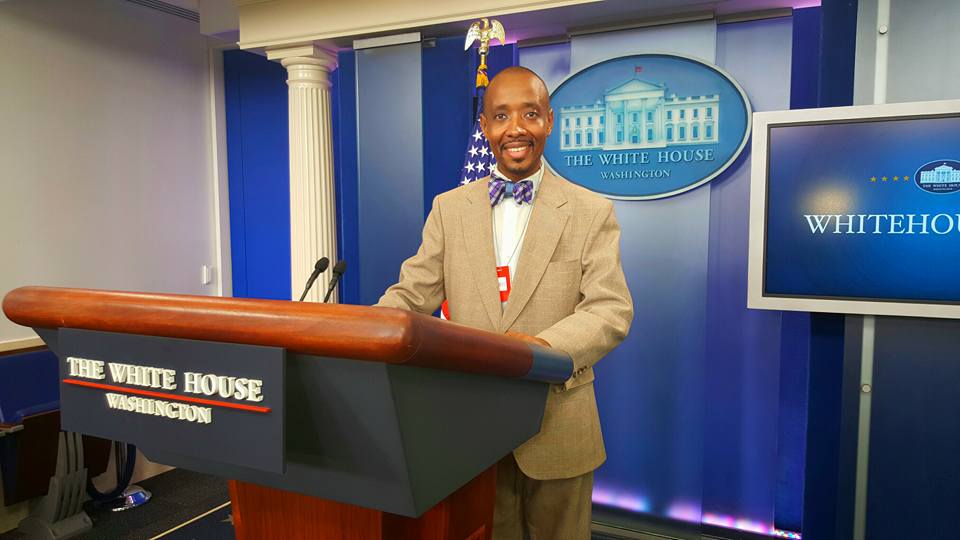 Media and Press Releases
Our approach to public relations is grounded in strategy. As experienced journalists, we're intimately familiar with how effective a good press release can be. We help craft compelling stories that are informative and central to our client's goals. Simply provide us with all the important details, and a media press release can be created for you to disseminate to specific contacts.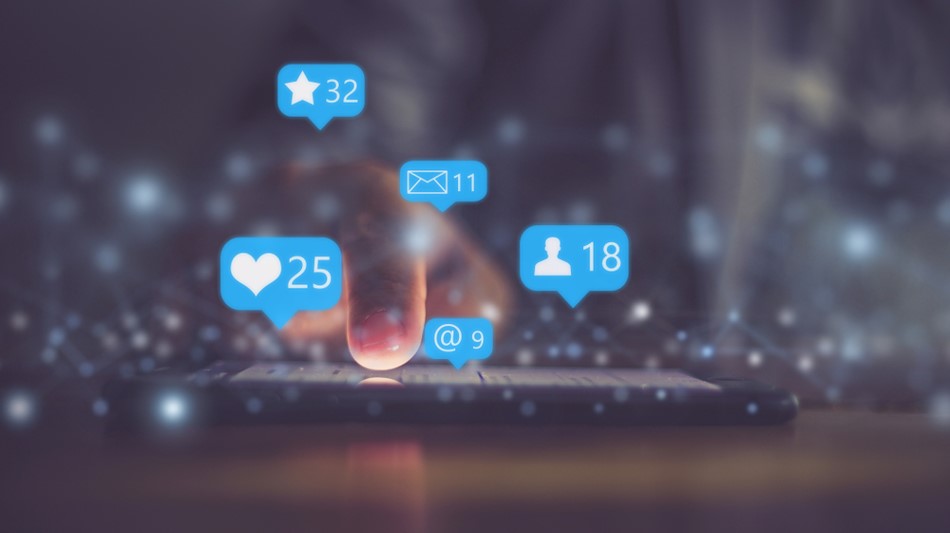 Social Media Marketing
Our Social Media Marketing services work well to promote upcoming events, new projects, and ongoing campaigns. We feature and promote client brands to both wide, and targeted audiences online that increase overall awareness and engagement. Our services include branded graphics and other marketing collateral such as flyers, and works well in tandem with a feature story.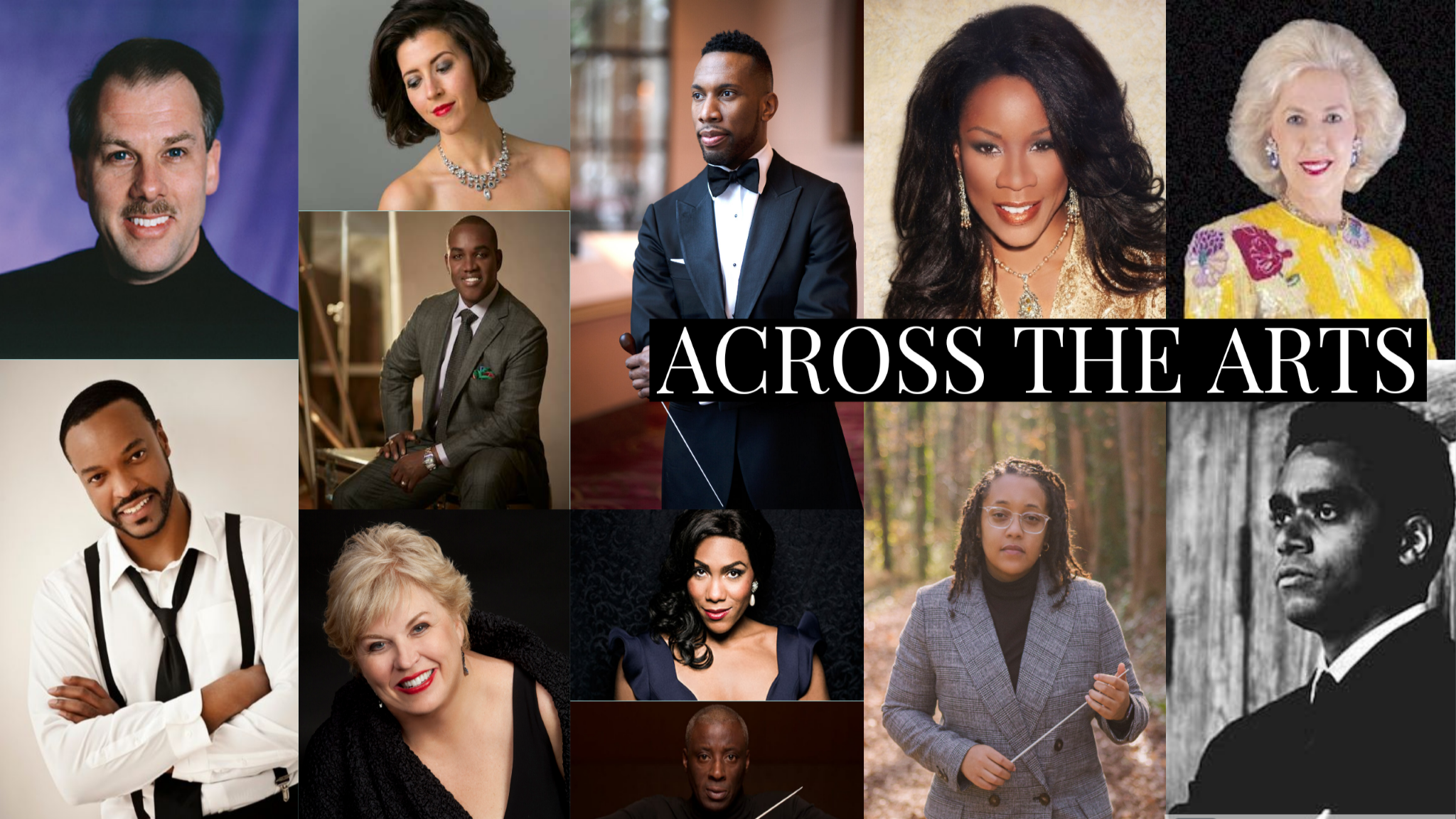 Podcast/Video Promotion
For artists not generally in the forefront of the media, podcast/video promotion provides an opportunity to receive virtual press through a live podcast and/or video format such as ZOOM, or other live formats such as Facebook Live, Twitter Live Stream, or Instagram Live.   In addition, a special live installment of "Across the Arts" can be tailored to meet your career goals.  This strategy can work well hand-in-hand with a supported social media campaign.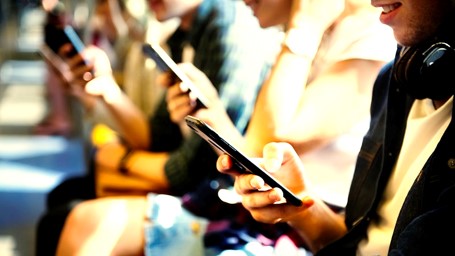 Online Featured Stories
Featured stories serve our clients by not only highlighting their brands, but help inform and educate their desired audiences. They are effective in providing publicity around a particular artist or event, and include sharable links to help spread the feature via social media, e-blasts, and more. All featured stories are predominantly highlighted at patrickdmccoy.com.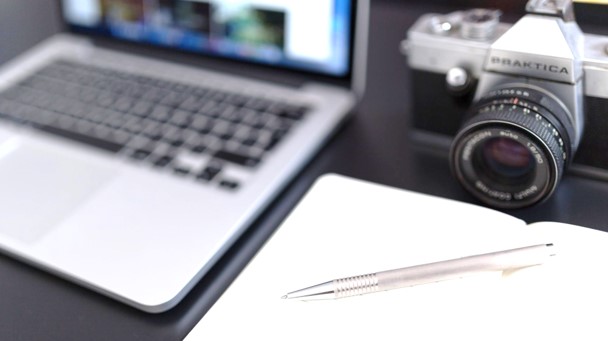 Additional Services
We understand the unique and complex challenges our clients face, and provide guidance across a wide array of topics. We're resourceful and do quite a bit behind the scenes so feel free to reach out to us with your needs. From overseeing photoshoots, to consulting, to providing media training, we've got you covered on all things marketing.
Ready to amplify your event, brand, or service? Complete our form and we'll be happy to follow up with a preliminary conversation to discuss your needs. Once we have a big-picture idea of your objectives, we can discuss the best approach as well as strategies to help you reach your goals.  Schedule an initial free 15-minute.