"Covering the Performing Arts in  Our Nation's Capital, The United States and the Around the World."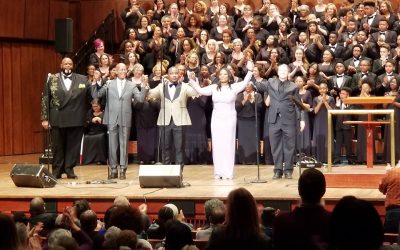 LIFT EVERY VOICE:  Since its inception by Choral Arts founder, the late Norman Scribner, the annual choral tribute to MLK continues to lift hearts and voices together in song. by Patrick D. McCoy There are perhaps only a few times that the tapestry of diversity is...
read more
No Results Found
The page you requested could not be found. Try refining your search, or use the navigation above to locate the post.