ACROSS THE ARTS
"Covering the Performing Arts in  Our Nation's Capital,     The United States and Around the World."
"Patrick's  skill is in blending heart and mind for thoughtful writing that
brings artists and projects to life."
 — Jenny Bilfield, President & CEO Washington Performing Arts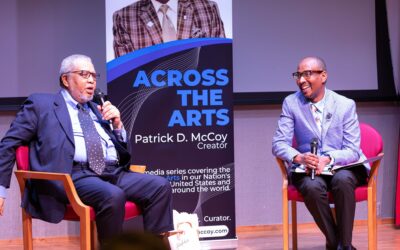 Across the Arts makes début at Washington National Cathedral: At the invitation of the Cathedral Choral Society and The Heritage Signature Chorale, host and respected arts journalist Patrick D. McCoy interviewed world-renowned composer Adolphus Hailstork before a live...
read more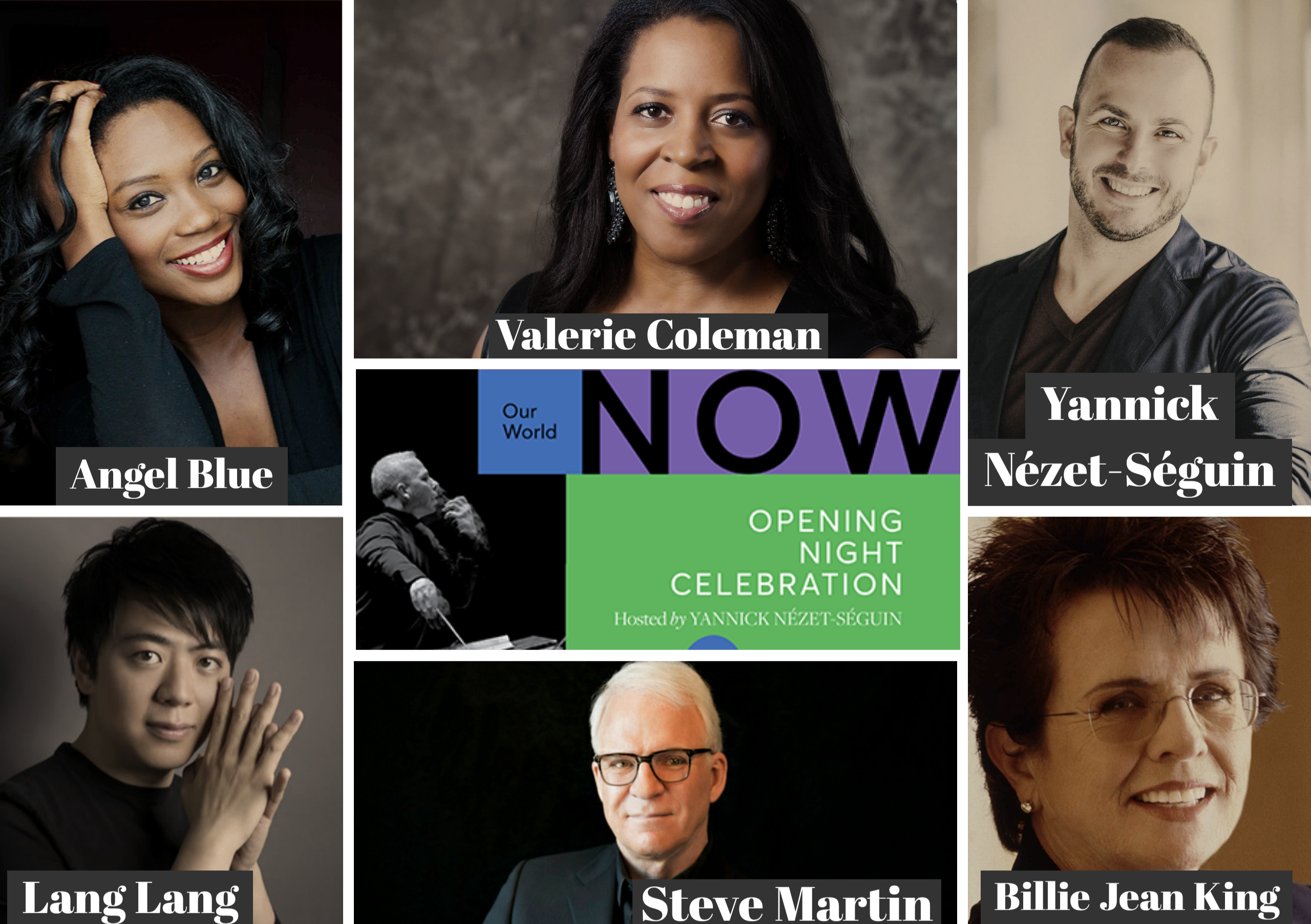 Classical Voice North America caught up with composer Valerie Coleman from her home in Florida to chat about her piece "Seven o' clock Shout being featured in The Philadelphia Orchestra's Virtual Season Opener.
read more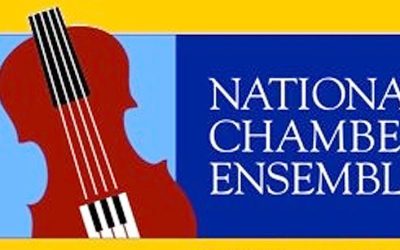 MOVING FORWARD:  The National Chamber Ensemble is set to launch its new season with a combination of virtual and live musical experiences. by Patrick D. McCoy The COVID-19 pandemic has certainly put a damper on so many musical performances and arts venues around the...
read more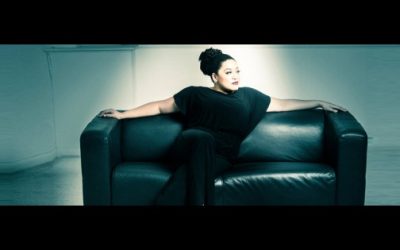 SOARING HIGH Presented in her Washington recital début by Vocal Arts DC, soprano Michelle Bradley sang an impressive recital in The Terrace Theater on Wednesday evening. by Patrick D. McCoy With the advent of social media, the musical talents of an artist can be...
read more