"Covering the Performing Arts in  Our Nation's Capital, The United States and the Around the World."
"Patrick's  skill is in blending heart and mind for thoughtful writing that
brings artists and projects to life."
 — Jenny Bilfield, President & CEO Washington Performing Arts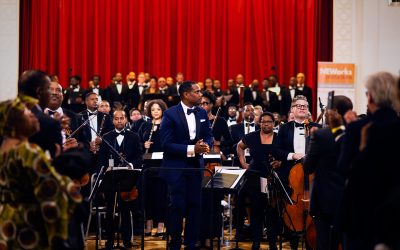 WHEN DREAMS COME TRUE:  Nolan Williams, Jr., along with the Morgan State University Choir, NEWorks Voices of America Choir, Philharmonic Orchestra and guest soloists inspired through music. (Cover Photo Credit:  Jhon-Ochoa, Courtesy of NEWorks Productions) by Patrick...
read more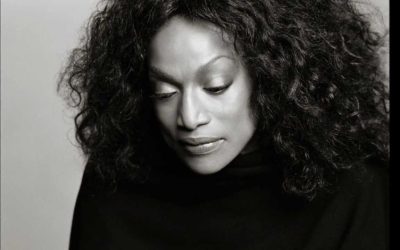 HER LAST GIFT TO US: The passing of Jessye Norman continues to impact admirers around the world.  A new recording featuring the soprano is slated for release November 2019. by Patrick D. McCoy A few years ago, a video began to circulate of soprano Jessye...
read more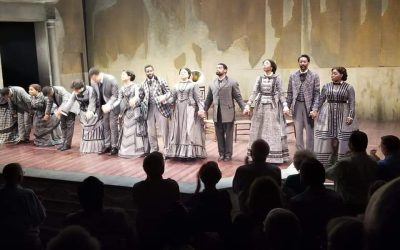 REVIEW:  Now towards the end of its run at Arena Stage, "Jubilee" inspires the power of song through the legacy of the Fisk Jubilee Singers. by Patrick D. McCoy If you ever have met person who has attended a historically black college or university...
read more